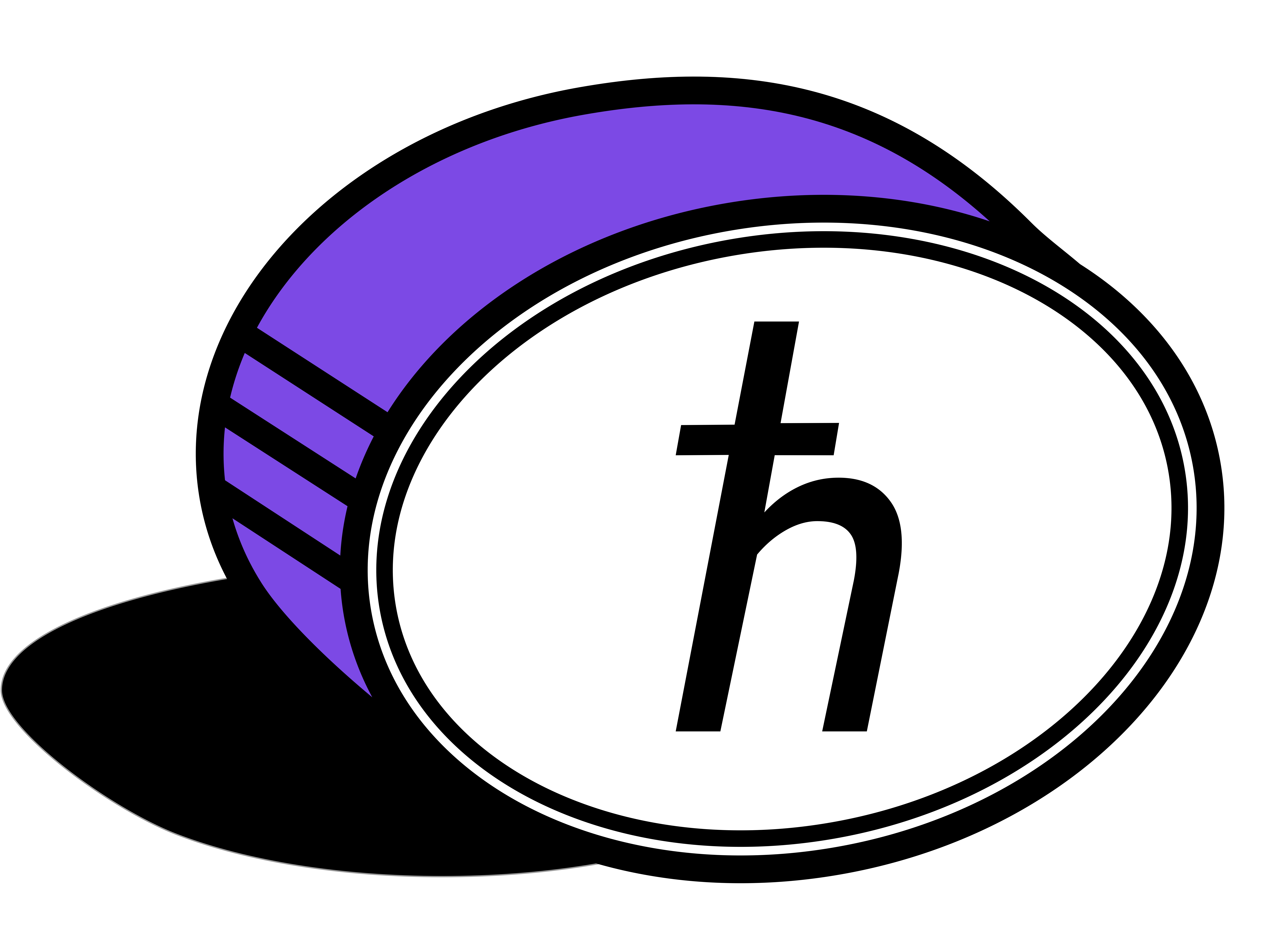 First, there's HBAR
HBAR is the native currency built on Hedera Hashgraph, a network mined by corporations like IBM, Google and Boeing.

Second, there are ERC-20 tokens
ERC-20 is a standard developed after the release of ETH that defines how tokens are transferred and exchanged.

Finally, then you can access interest earning protocols  
The Ethereum network has seen an increase in both decentralized finance (DeFi) applications and lending protocols.

HBAR doesn't work on Ethereum
You can't access DeFi applications on Ethereum using HBAR, because it's on another network. Usually you have to trade your HBAR to ETH/BTC or other coin which can be a taxable event.

Wrapping your HBAR brings its value to Ethereum
You want to use hbar on Ethereum to unlock the next wave of financial applications. Without wHBAR you have to trade out to other tokens and pay large fees with centralized exchanges.
Do I need wrapping paper? So actually... you're not really wrapping anything
When you "wrap" HBAR, you are actually projecting your deposit to a smart contract for an equal token called wHBAR. 
If you want to get plain HBAR back you need to "unwrap" or burn it. AKA transfer it back for plain HBAR. 1 wHBAR will always represent 1 HBAR.